Choose Eye Doctor London to treat your Astigmatism in London
ASTIGMATISM
WE CAN FIX ASTIGMATISM WITH LASER EYE SURGERY
Blurry and distorted vision can be annoying when slight and debilitating when severe. We can mask astigmatism with glasses and contact lenses; and, we can permanently treat it with laser eye surgery.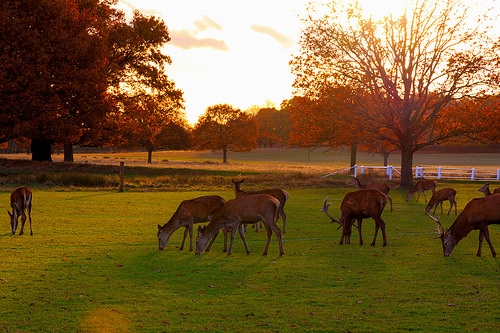 Astigmatism is a condition that results in blurry or distorted vision. It mainly occurs because of the cornea, which is the clear window at the front of the eye, is more curved in one direction as compared to the other. So in a way, it is more like a rugby ball than a football, i.e., it is less spherical. There are many reasons why this can happen.
This results in the light not being focused correctly and the image appears blurred.
ASTIGMATISM SYMPTOMS
Patients with astigmatism can experience blurry vision, glare, a feeling of tiredness around the eye, fatigue and in some cases headaches.
DISCOVER
YOUR EYE
TREATMENT
OPTIONS
Call us on: 020 7416 6731
VIDEO: WHAT IS ASTIGMATISM?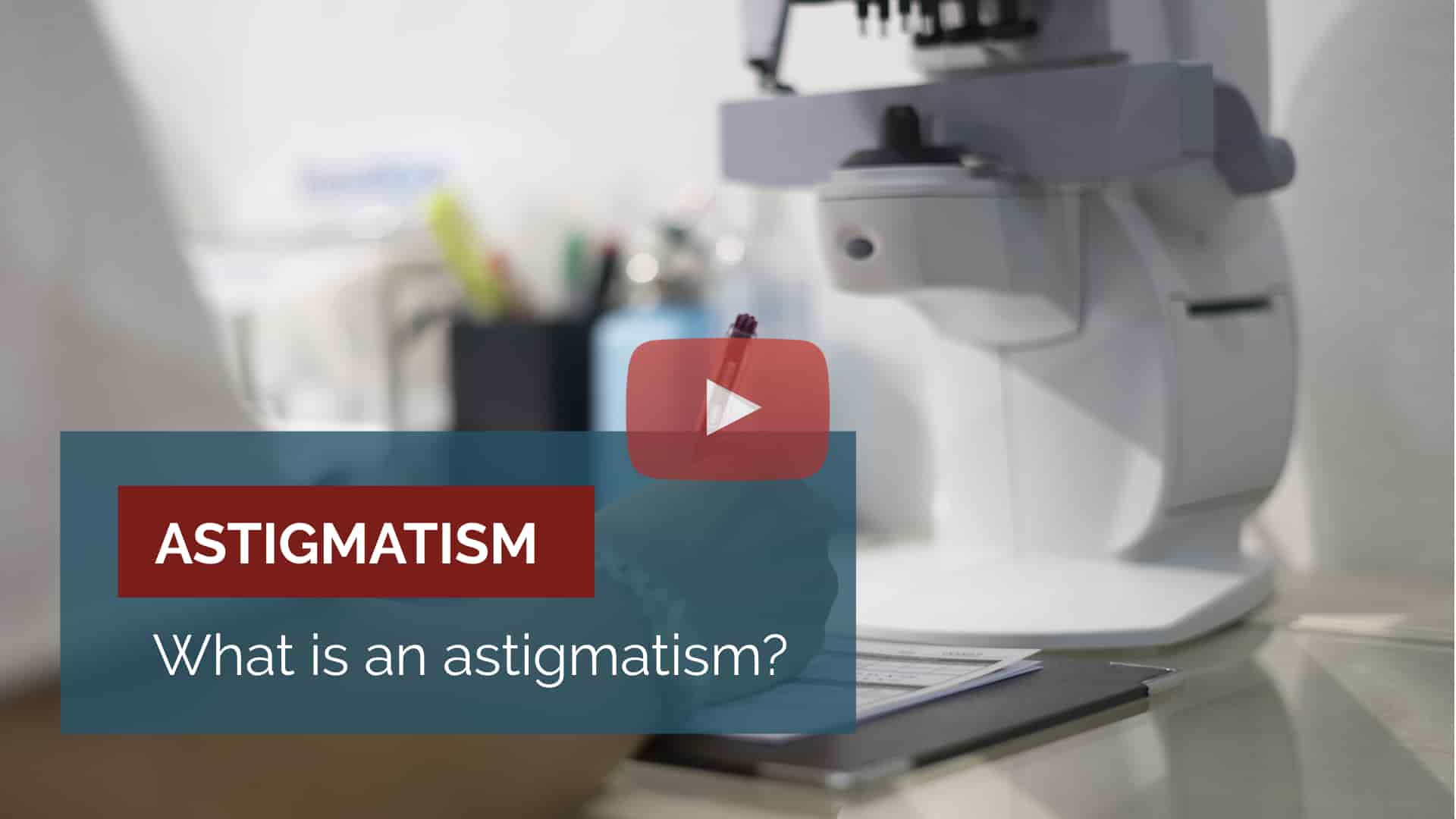 ASTIGMATISM CAUSES
Astigmatism results when the cornea or lens are not perfectly spherical. Common causes include:
Present from birth
Injuries to the cornea such as infection or trauma
Diseases of the cornea such as Keratoconus, this causes the cornea to become thinner and change shape.
Lesions growing on the cornea such as pterygium
Diseases of the eyelid, i.e., cysts can also sometimes affect the cornea.
ASTIGMATISM DIAGNOSIS & EXAMINATION PROCEDURE
A comprehensive test by an eye specialist can diagnose astigmatism. This involves checking the vision and refraction of the eyes. In addition, a careful clinical examination can be performed to look for any underlying causes as well as specialist scans of the eye.
ASTIGMATISM TREATMENT
Astigmatism is mild in most cases and can be treated with glasses and contact lenses. If there is any underlying disease causing astigmatism, then this can also be addressed. Laser eye surgery can be used to treat astigmatism permanently removing the need for glasses.
"I can't thank you enough for the treatment you gave me. Everything is fine now"
"I'm so pleased to be rid of my glasses, before I was blind without them"
"I was very impressed by the number of tests that were done. Mr Muen took his time in explaining things and I felt very reassured"
"Thank you to Mr Muen for working this magic"
"I have been wearing glasses all my life but now I don't have to, it's amazing"
"Thank you so very very much for my cataract operation, the colours are wonderful"
"I highly recommend Mr Muen, the service was excellent"
"Thanks to all the team for the kindness extended to me whilst having my cataract operation, with special thanks to Mr Muen"
"Thank you very much for my cataract operation, the colours are wonderful"
"Couldn't have done a better job with my squint, no problem with close work now"
"I'm very grateful to you for getting my eyes tested, the new prisms have sorted the double vision….it has given me great satisfaction"
RELATED ARTICLES ABOUT EYE CONDITIONS
DISCOVER
YOUR EYE
TREATMENT
OPTIONS
Call us on: 020 7416 6731
ACCREDITATIONS AND MEMBERSHIPS