Choose Eye Doctor London for your Cataract Surgery in London
CATARACT SURGERY
PRIVATE CATARACT SURGERY
Choose when you wish to have your cataract surgery and see your eye consultant at every step of the process.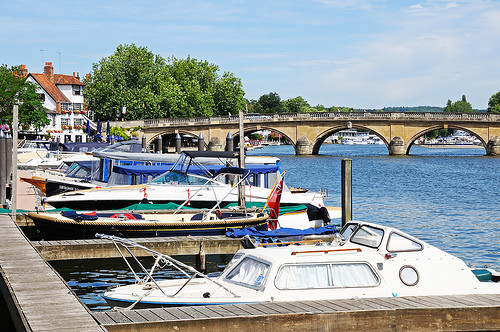 A cataract is when the lens inside the eye becomes cloudy. The human eye is very much like a camera – it has a lens to focus light coming into it onto a sensitive layer at the back. In a camera, we call this the film (or sensor in digital cameras of course), and in the eye, it is called the retina. If the lens in either your camera or the eye doesn't let light through very well, then your vision deteriorates.
Cataract surgery is the procedure by which an eye surgeon removes a lens with cataract and replaces it with an artificial lens.
DISCOVER
YOUR EYE
TREATMENT
OPTIONS
Call us on: 020 7416 6731
VIDEO: HOW DOES THE CATARACT PROCEDURE WORK?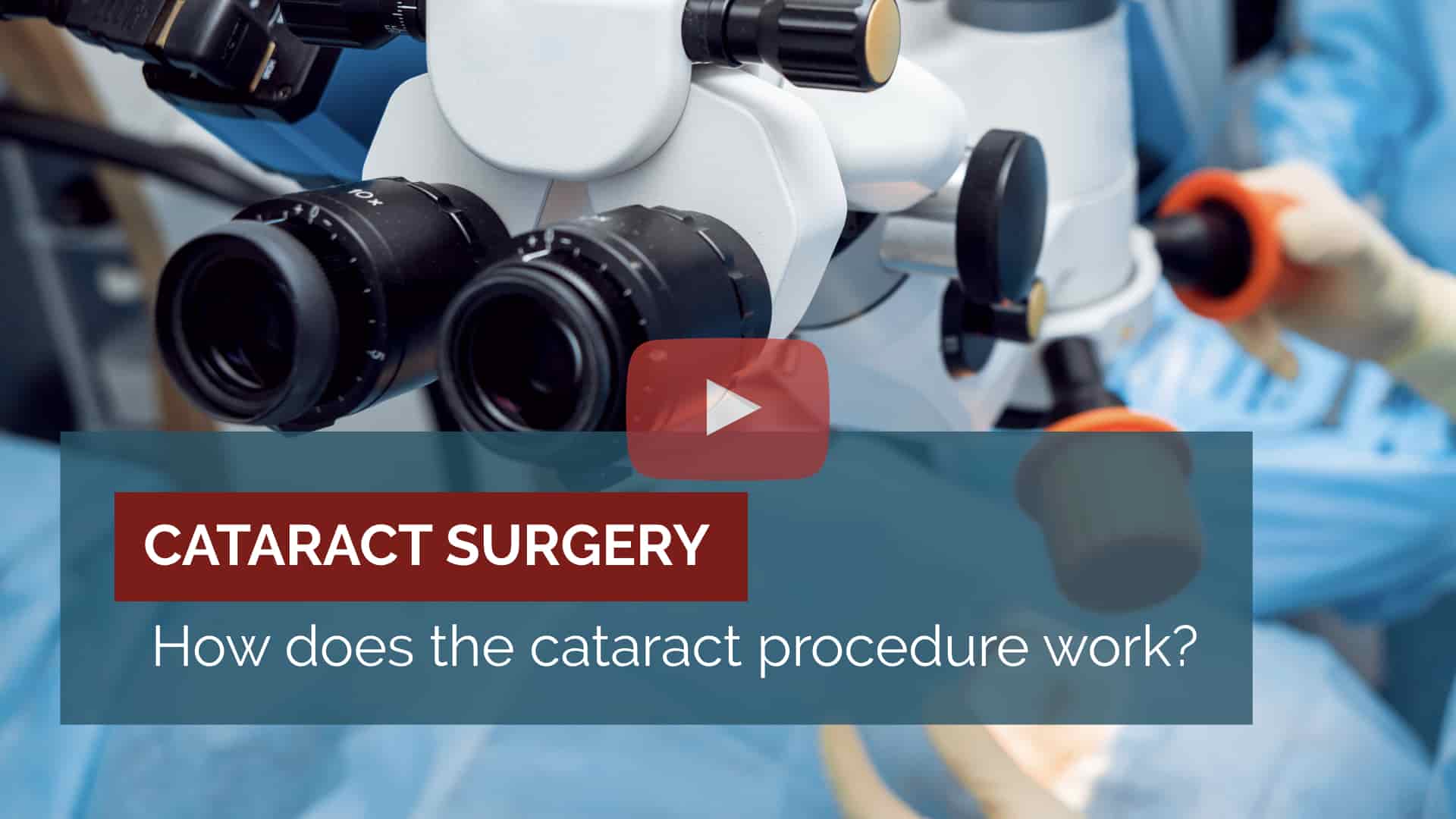 WHO IS SUITABLE FOR CATARACT SURGERY?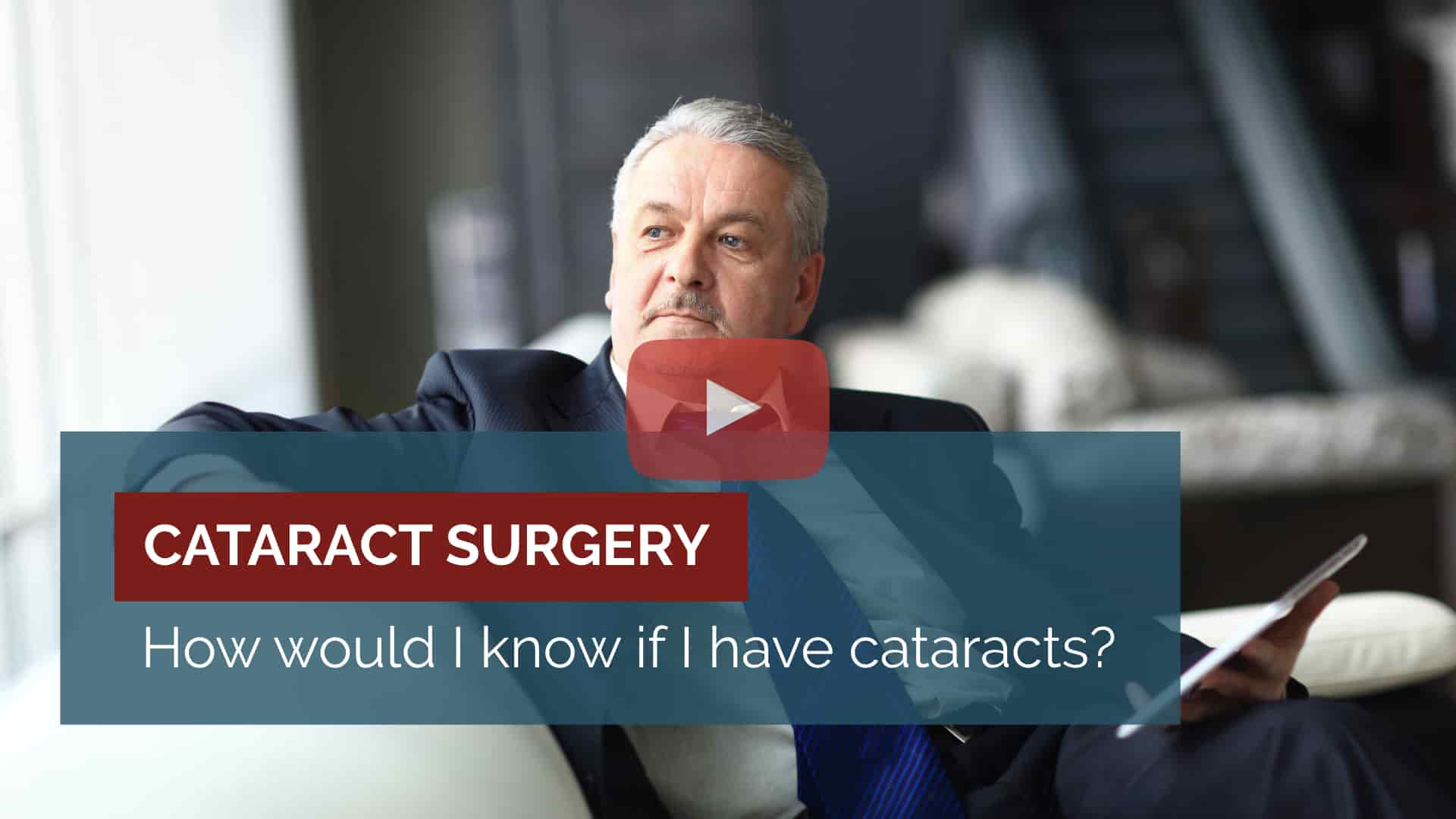 A cataract is diagnosed after a clinical examination and may be done by your optometrist. You may be noticing symptoms such as blurry vision and glare. This is where light causes a lot of dazzles, and this can be a difficult problem when it comes to driving at night. Cataracts can also split the light as it comes into the eye making you see double in that eye. Cataracts can also cause poor colour vision as many of them are poor at letting the light pass through and they can give a yellow overlay to things. In fact, one of the first things patients notice after cataract treatment is how bright colours look.
HOW DOES CATARACT SURGERY WORK?
The only effective treatment for cataracts is cataract surgery. Unfortunately, cataracts cannot be treated by pills, diet or exercise.
In the hands of an expert eye surgeon, the treatment for cataract is a relatively safe, quick and painless operation. In a nutshell, the treatment for a cataract is to remove the old, cloudy lens and to replace it with a new, clear artificial lens (IOL).
The operation starts with some anaesthetic drops in the eye; this makes the eye numb and pain-free. Other drops are put in before the operation to 'open up' the pupil of the eye. For most people, I do not need to give any injections in or around the eye, and you do not need to be put to sleep either. If you are very anxious, you might need a gentle sedative to help you relax, or if you are very anxious, indeed I can arrange for you to have a light anaesthetic to put you to sleep while I do the operation. This is quite unusual though as for almost everyone all you need are the eye-numbing drops.
Looking through a microscope, I now use specialised instruments to remove the old, cloudy lens. This is called 'phacoemulsification'. You will NOT see any instruments approaching the eye or feel any pain, although some people describe seeing rainbow colours.
Once I have removed the old lens, I will place a new, water-clear lens into the pocket the old lens used to be in your eye. This new lens lasts a lifetime and does not need replacing. This will allow you to see clearly once again. The lens is tailor-made and chosen specifically for you according to your vision before the operation.
The whole procedure takes about 20 minutes, and you will be able to go home the same day with antibiotic eye drops and a patch to protect the eye.
Most people see clearly the very next day and find there is a very dramatic improvement in their eyesight.
FURTHER INFORMATION
Many different types of lenses can be implanted in the eye after cataract surgery. Monofocal lenses can give the purest vision but tend to be for one distance, e.g., seeing in the distance and then reading glasses are used for seeing things that are near. Multifocal lenses are another option which allows the eye to focus on distance, middle and near distances so the patient can be independent of glasses most of the time.
Multifocal lenses do require a period of adaptation as all the focusing is happening at once and the brain needs to learn how to filter the information. Patients can also notice faint halos at night. I will discuss the various options with you in full detail and allow you to reach the decision best suited for you.
ADVANTAGES AND DISADVANTAGES OF CATARACT SURGERY
In expert hands, cataract is a very safe procedure. It is important to know that all surgical procedures have a possible risk. I will discuss the possible risks and the measures we take to prevent them. It is important to know that you will be under my care after the procedure until we have achieved the required outcome.
"I can't thank you enough for the treatment you gave me. Everything is fine now"
"I'm so pleased to be rid of my glasses, before I was blind without them"
"I was very impressed by the number of tests that were done. Mr Muen took his time in explaining things and I felt very reassured"
"Thank you to Mr Muen for working this magic"
"I have been wearing glasses all my life but now I don't have to, it's amazing"
"Thank you so very very much for my cataract operation, the colours are wonderful"
"I highly recommend Mr Muen, the service was excellent"
"Thanks to all the team for the kindness extended to me whilst having my cataract operation, with special thanks to Mr Muen"
"Thank you very much for my cataract operation, the colours are wonderful"
"Couldn't have done a better job with my squint, no problem with close work now"
"I'm very grateful to you for getting my eyes tested, the new prisms have sorted the double vision….it has given me great satisfaction"
OPTIONS AND ALTERNATIVES FOR CATARACT SURGERY
When cataracts begin to cause problems with vision, the only possible treatment is surgery to remove them and replace with an artificial lens. There can be many different options as to what type of lens to put in the eye and the various refractive outcomes. I will discuss with you all the available options and help you decide on the best choice for you.
FAQs ABOUT CATARACT SURGERY
RELATED ARTICLES ABOUT CATARACT SURGERY
DISCOVER
YOUR EYE
TREATMENT
OPTIONS
Call us on: 020 7416 6731
ACCREDITATIONS AND MEMBERSHIPS