Choose Eye Doctor London to treat your Eye Problems in London
GENERAL EYE PROBLEMS
IF YOUR EYES HURT AN EXPERT NEEDS TO EXAMINE THEM AS SOON AS POSSIBLE
It's important that you do not ignore eyes that are painful, red or dry. If the problem persists seek out the help the of a medical professional as soon as possible.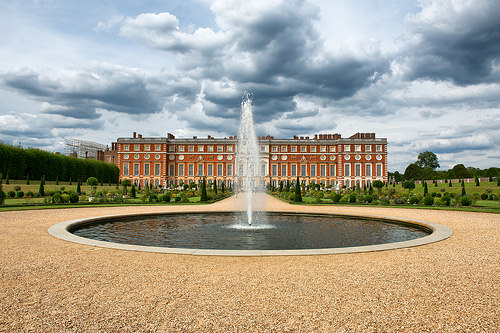 Eyes can become sore for a variety of reasons. This can include dry eyes, inflammation, allergy or other eye conditions.
DISCOVER
YOUR EYE
TREATMENT
OPTIONS
Call us on: 020 7416 6731
VIDEO: WHAT IS WISAM MUEN'S EXPERIENCE AND BACKGROUND?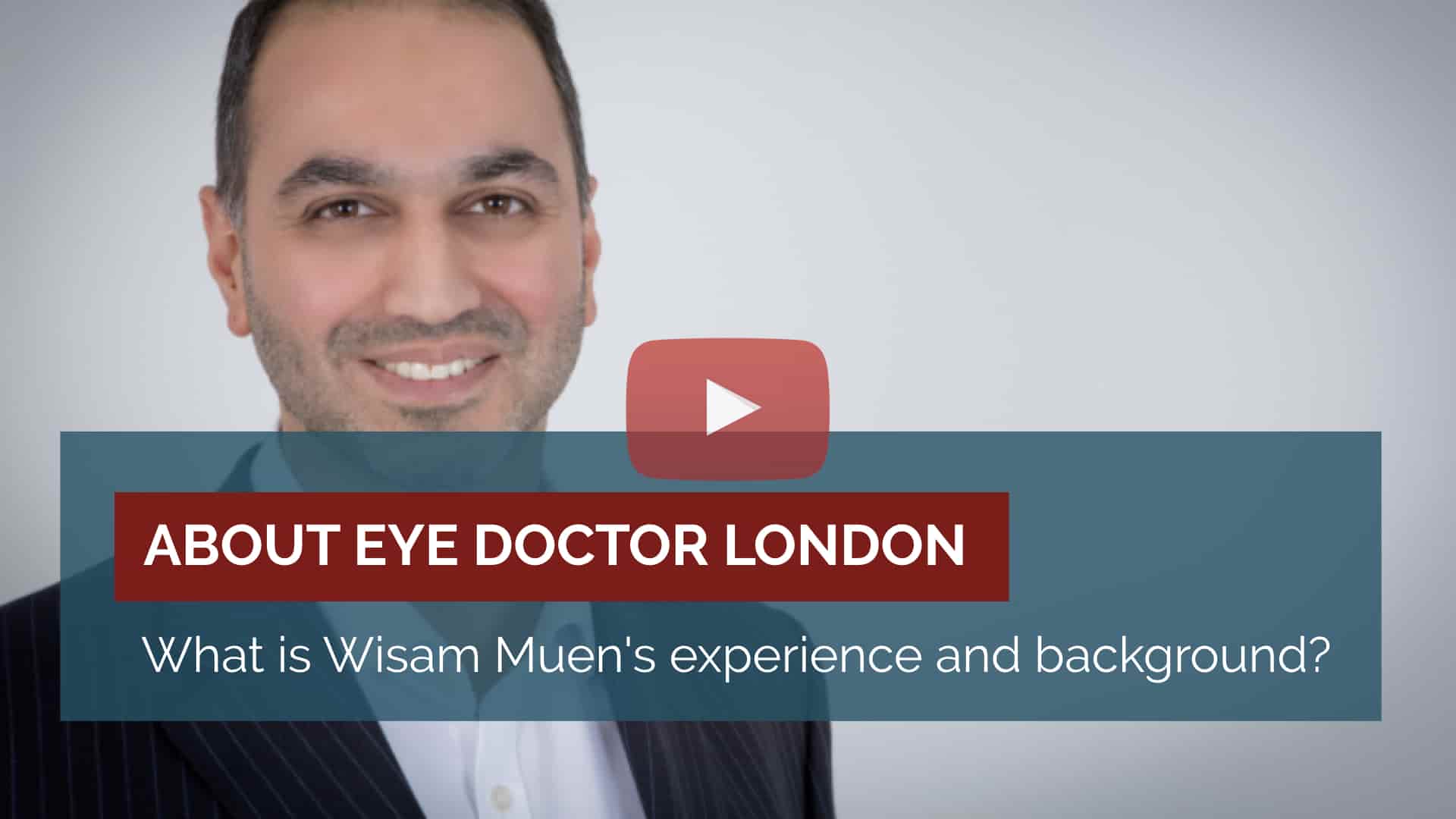 THE CAUSES OF EYE PROBLEMS
There are many different causes for eye problems. Prompt consultation with an experienced Ophthalmologist will help to diagnose the underlying condition. These can include
Infection
Ulcer
Uveitis
Dry eye
Lumps & Bumps
Inflammation
Other causes
LUMPS & BUMPS
Lumps and bumps are most commonly due to cysts such as a chalazion. Other lesions include warts and moles. These lesions can often be removed under local anaesthesia.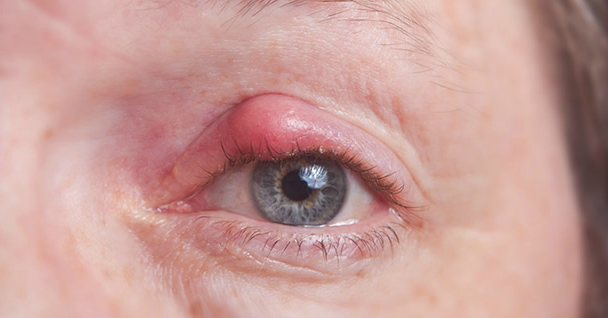 GENERAL EYES DIAGNOSIS & EXAMINATION
A consultation with an experienced ophthalmologist will help to establish the cause of your sore eye(s). On occasions, further tests or examinations may be necessary, and this will be discussed with you before any initiation.
TREATMENT
The treatment of painful eyes will depend on the underlying cause diagnosed by the Ophthalmologist. Often such conditions can be treated with simple eye drops, or if it is something like a lid cyst, it can be treated with a minor procedure as an outpatient.
"I can't thank you enough for the treatment you gave me. Everything is fine now"
"I'm so pleased to be rid of my glasses, before I was blind without them"
"I was very impressed by the number of tests that were done. Mr Muen took his time in explaining things and I felt very reassured"
"Thank you to Mr Muen for working this magic"
"I have been wearing glasses all my life but now I don't have to, it's amazing"
"Thank you so very very much for my cataract operation, the colours are wonderful"
"I highly recommend Mr Muen, the service was excellent"
"Thanks to all the team for the kindness extended to me whilst having my cataract operation, with special thanks to Mr Muen"
"Thank you very much for my cataract operation, the colours are wonderful"
"Couldn't have done a better job with my squint, no problem with close work now"
"I'm very grateful to you for getting my eyes tested, the new prisms have sorted the double vision….it has given me great satisfaction"
FAQs ABOUT GENERAL EYE PROBLEMS
RELATED ARTICLES ABOUT EYE CONDITIONS
DISCOVER
YOUR EYE
TREATMENT
OPTIONS
Call us on: 020 7416 6731
or
ACCREDITATIONS AND MEMBERSHIPS