Choose Eye Doctor London for your LASIK in London
LASIK
LASIK IS ONE OF THE MOST COMMON EYE PROCEDURES IN THE WORLD
Proven to be safe and effective, LASIK is the standard laser eye surgery procedure that helps correct short-sightedness, long-sightedness, and astigmatism.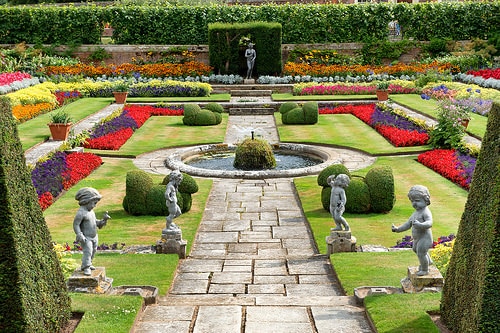 LASIK is a modern form of laser eye surgery used to treat refractive errors and allow people to see without the use of glasses. Many millions of this procedure have been performed around the world with great success.
CONDITIONS TREATED BY LASIK
DISCOVER
YOUR EYE
TREATMENT
OPTIONS
Call us on: 020 7416 6731
VIDEO: WHAT HAPPENS DURING LASIK EYE SURGERY?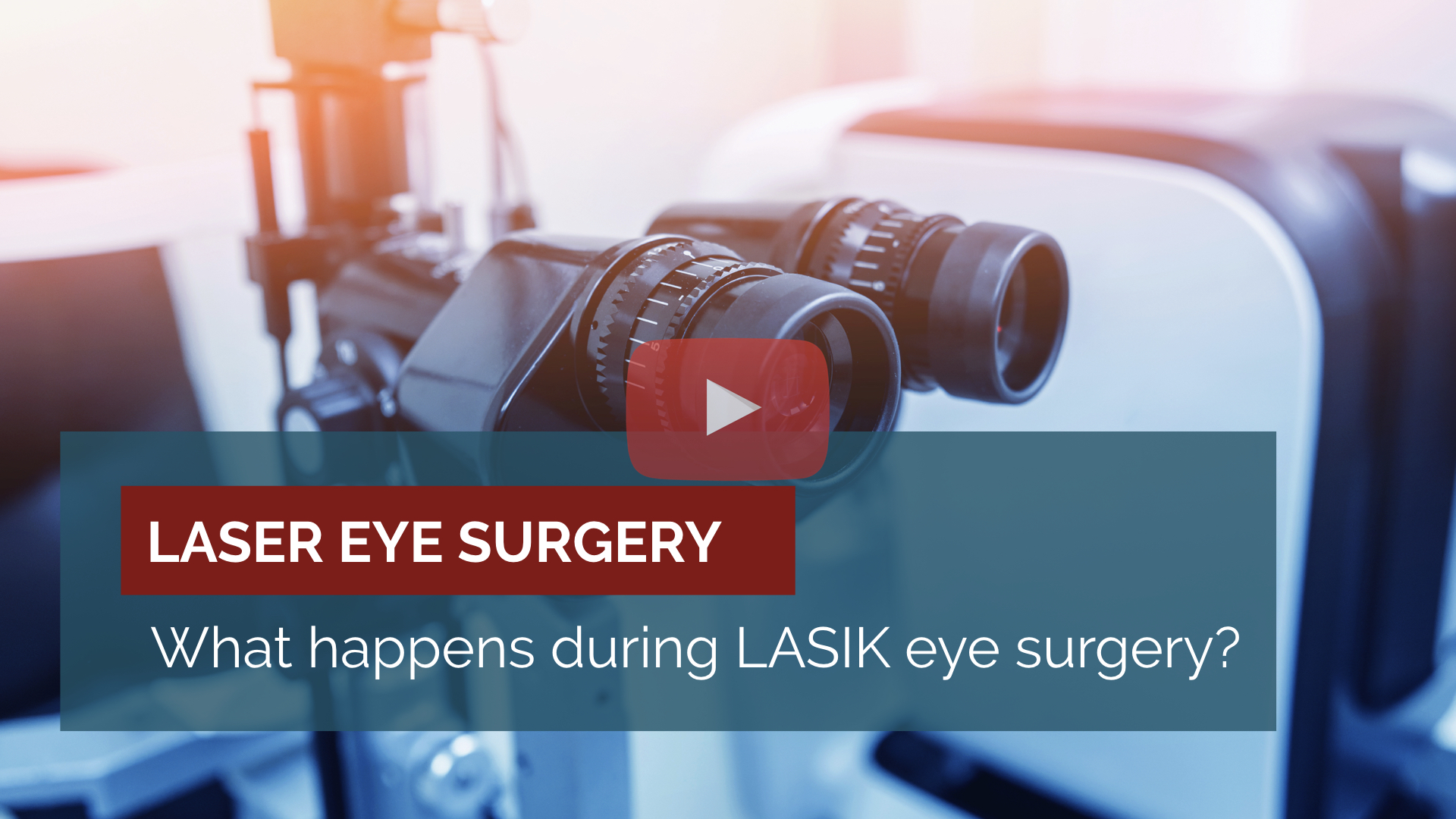 WHO IS SUITABLE FOR LASIK?
Patients with short-sightedness or long-sightedness and/or astigmatism may be suitable for LASIK. A full assessment will be done on your eyes to make sure you are suitable for LASIK and the treatment and its outcomes will be fully explained.
HOW DOES LASIK WORK?
The treatment is performed as a day case procedure, so there is no need to stay in hospitals. It is done with anaesthetic eye drops, though a simple sedative can be given if you are feeling anxious. You will be guided all along by myself and the supporting staff and you will not feel any pain.
You will be asked to lie flat on a bed and the laser is used to create a thin flap, finer than a human hair. This flap is lifted and then another laser is used to reshape the cornea in order to allow it to focus light correctly onto the retina. The flap is then replaced back in its original position and the cornea is allowed to heal. Drops will be used after the procedure and often people can see the difference within a few hours.
ADVANTAGES AND DISADVANTAGES OF LASIK
The operation is highly successful and patients can enjoy an active lifestyle without the need for glasses or contact lenses.

LASIK offers an advantage over surface procedures with regards to the recovery time. Recovery from LASIK usually takes around 24 hours whereas full recovery from PRK or LASEK can take weeks.

LASIK is a painless procedure with a small amount of discomfort that might follow during the short healing process. PRK and LASEK are also painless during the procedure, but discomfort after the surgery can be worse and can last a long time.
All treatments have possible side effects and one of the important steps is to have a thorough and detailed assessment by a consultant who is expert in the field.

Despite that, side effects can still occur such as not fully correcting the refractive error, the need to wear glasses again, seeing some light aberrations or in very rare circumstances a reduction in vision
"I can't thank you enough for the treatment you gave me. Everything is fine now"
"I'm so pleased to be rid of my glasses, before I was blind without them"
"I was very impressed by the number of tests that were done. Mr Muen took his time in explaining things and I felt very reassured"
"Thank you to Mr Muen for working this magic"
"I have been wearing glasses all my life but now I don't have to, it's amazing"
"Thank you so very very much for my cataract operation, the colours are wonderful"
"I highly recommend Mr Muen, the service was excellent"
"Thanks to all the team for the kindness extended to me whilst having my cataract operation, with special thanks to Mr Muen"
"Thank you very much for my cataract operation, the colours are wonderful"
"Couldn't have done a better job with my squint, no problem with close work now"
"I'm very grateful to you for getting my eyes tested, the new prisms have sorted the double vision….it has given me great satisfaction"
OPTIONS AND ALTERNATIVES FOR LASIK
RELATED ARTICLES ABOUT LASER EYE SURGERY
DISCOVER
YOUR EYE
TREATMENT
OPTIONS
Call us on: 020 7416 6731
ACCREDITATIONS AND MEMBERSHIPS