Choose Eye Doctor London for your ReLEx Smile laser eye surgery in London
ReLEx SMILE
KEYHOLE LASER EYE SURGERY WITHOUT THE FLAP
ReLEx SMILE is the 3rd and latest generation of LASIK eye surgery. It offers the patient more comfort and a reduced risk of complications.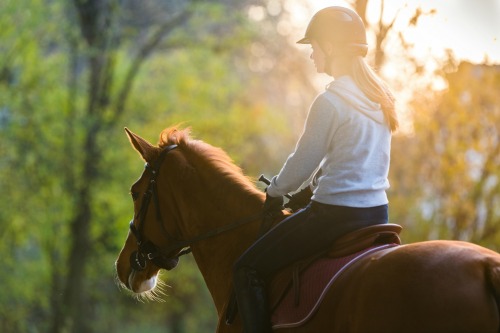 ReLEX SMILE is one of the newest forms of laser eye surgery where refractive errors can be corrected without the need to create a flap. The procedure was advanced by Carl Zeiss Meditec and has been proven to work effectively and safely all over the world.
CONDITIONS TREATED
DISCOVER
YOUR EYE
TREATMENT
OPTIONS
Call us on: 020 7416 6731
VIDEO: WHAT IS THE ReLEx SMILE SURGERY PROCESS?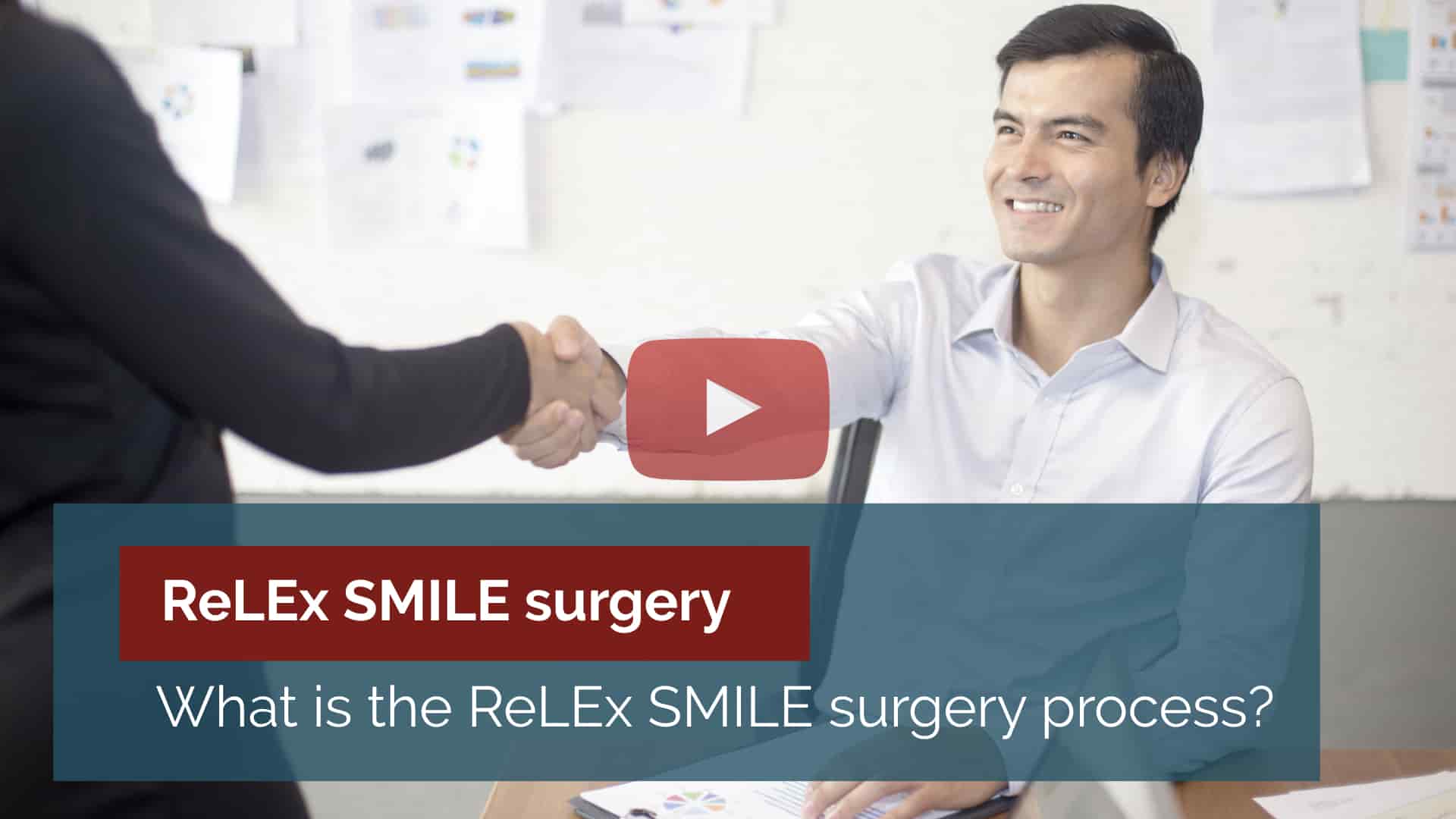 WHO IS SUITABLE FOR ReLEx SMILE?
This treatment is suitable for people who are myopic (short-sighted). It can also be suitable for those previously declined for LASIK or LASEK or with slightly thinner corneas.
HOW DOES ReLEx SMILE WORK?
It is a minimally invasive bladeless surgery. A special laser is used to create a lenticule inside the cornea which is then removed through a keyhole side opening. Removal of this lenticule through a side opening corrects the refractive error, allowing the eye to focus light on the retina and therefore a person can see clearly without glasses.
ADVANTAGES AND DISADVANTAGES OF ReLEx SMILE
No need to deal with flap


Can be suitable for those previously turned down for LASIK/LASEK

Less risk of developing dry eyes
Currently only suitable for people who are short-sighted (myope)


It should only be carried out by those expert in its management
"I can't thank you enough for the treatment you gave me. Everything is fine now"
"I'm so pleased to be rid of my glasses, before I was blind without them"
"I was very impressed by the number of tests that were done. Mr Muen took his time in explaining things and I felt very reassured"
"Thank you to Mr Muen for working this magic"
"I have been wearing glasses all my life but now I don't have to, it's amazing"
"Thank you so very very much for my cataract operation, the colours are wonderful"
"I highly recommend Mr Muen, the service was excellent"
"Thanks to all the team for the kindness extended to me whilst having my cataract operation, with special thanks to Mr Muen"
"Thank you very much for my cataract operation, the colours are wonderful"
"Couldn't have done a better job with my squint, no problem with close work now"
"I'm very grateful to you for getting my eyes tested, the new prisms have sorted the double vision….it has given me great satisfaction"
OPTIONS AND ALTERNATIVES FOR ReLEx SMILE
If you are not suitable for SMILE other forms of laser eye surgery may be suitable.

For some people, laser eye surgery cannot fully correct their prescription and in these circumstances an implantable lens can be the solution
FAQs ABOUT ReLEx SMILE
Usually, patients notice a significant improvement the next day. You will need to take eye drops after the procedure and there will be careful follow-up starting the next day.
Usually, the procedure is performed with simple anaesthetic drops and patients report no undue discomfort there after.
The actual procedure can take less than 15 minutes. This is quicker than other types of laser refractive surgery.
RELATED ARTICLES ABOUT LASER EYE SURGERY
DISCOVER
YOUR EYE
TREATMENT
OPTIONS
Call us on: 020 7416 6731
ACCREDITATIONS AND MEMBERSHIPS