Choose Eye Doctor London for your Squint Treatment in London
SQUINT TREATMENT
SQUINT TREATMENTS ARE VARIED DEPENDING ON THE SQUINT
We can treat squint with prisms, injections of botulinum toxin (also known as BOTOX), and with squint surgery.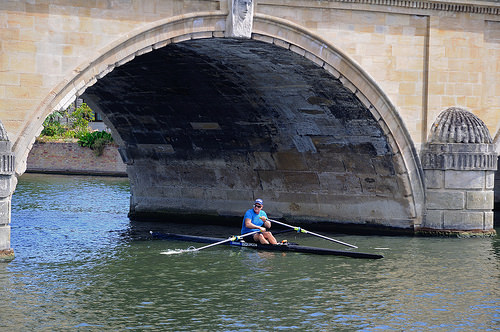 A squint is a condition in which the two eyes do not look in the same direction, the medical name for this is Strabismus.
DISCOVER
YOUR EYE
TREATMENT
OPTIONS
Call us on: 020 7416 6731
VIDEO: WHAT CAN HAPPEN IF A SQUINT IS LEFT UNTREATED?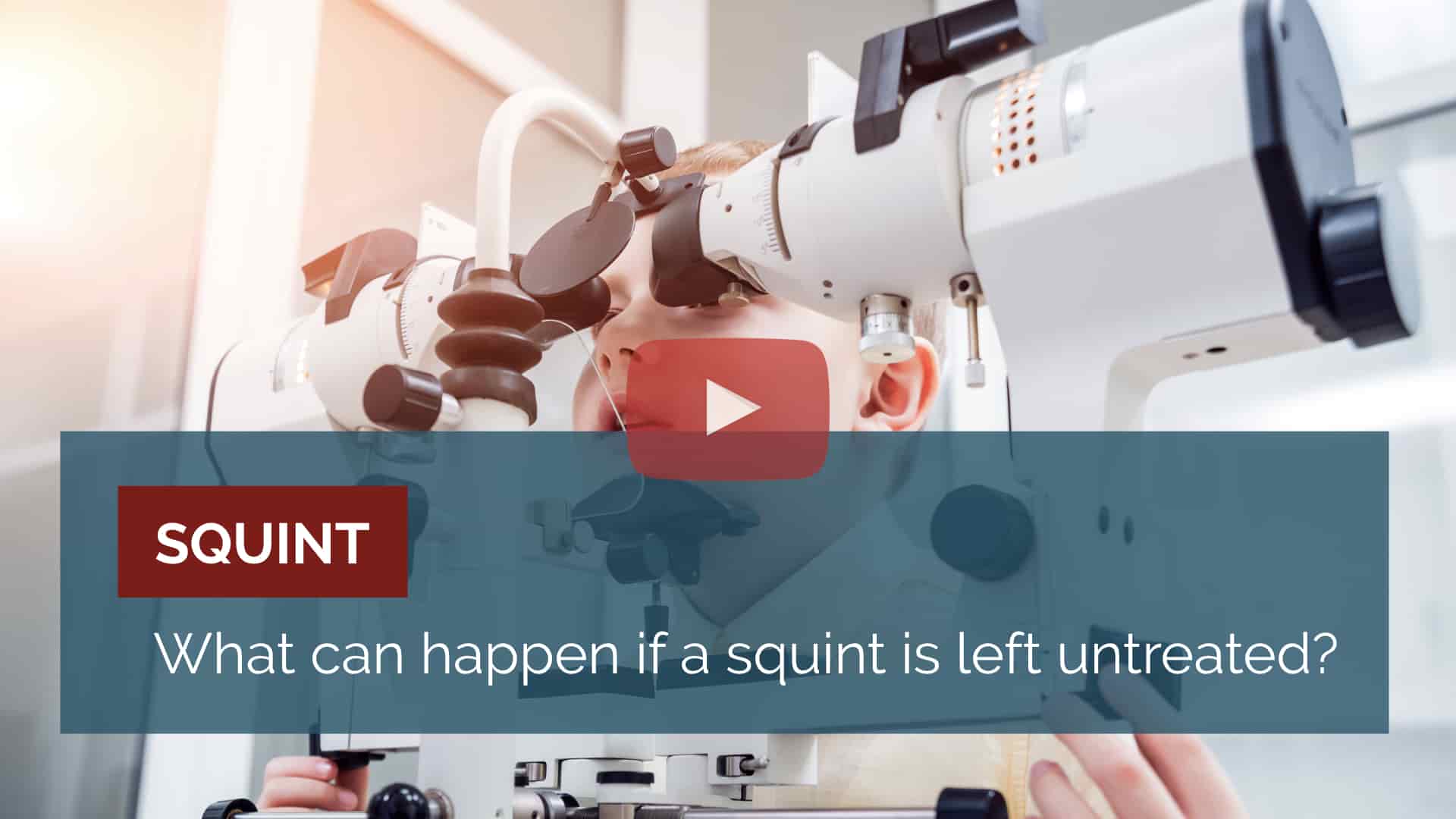 WHO IS SUITABLE FOR SQUINT TREATMENT?
Anyone with double vision or a noticeable deviation in the eye(s).
HOW DOES SQUINT TREATMENT WORK?
The treatment will depend on the type of squint you have, after a specialist consultation and examination the Consultant will discuss the options with you. Treatments can include prisms; these are a special type of lens used to help get rid of double vision in small squints. Botox injection can sometimes be given to help make the eyes look straight. Surgery can also be done to make the eyes straight, and this can often be a more permanent solution.
Often squints may need to be examined on more than one occasion to make sure they are not changing.
Mr Muen is a specialist in the diagnosis and treatment of squints. If you would like to discuss the options available to you, then please arrange a consultation.
Please note: All Children's referrals must be via the GP to the NHS.
ADVANTAGES AND DISADVANTAGES OF SQUINT SURGERY
Better alignment of the eyes

Resolution of double vision (diplopia)
Squints can recur and need further treatment in the future
"I can't thank you enough for the treatment you gave me. Everything is fine now"
"I'm so pleased to be rid of my glasses, before I was blind without them"
"I was very impressed by the number of tests that were done. Mr Muen took his time in explaining things and I felt very reassured"
"Thank you to Mr Muen for working this magic"
"I have been wearing glasses all my life but now I don't have to, it's amazing"
"Thank you so very very much for my cataract operation, the colours are wonderful"
"I highly recommend Mr Muen, the service was excellent"
"Thanks to all the team for the kindness extended to me whilst having my cataract operation, with special thanks to Mr Muen"
"Thank you very much for my cataract operation, the colours are wonderful"
"Couldn't have done a better job with my squint, no problem with close work now"
"I'm very grateful to you for getting my eyes tested, the new prisms have sorted the double vision….it has given me great satisfaction"
FAQs ABOUT SQUINT SURGERY
Yes it is possible to have further treatment depending on your examination findings.
Yes, intermittent squints can be treated.
No, usually surgery is performed as a day case.
RELATED ARTICLES ABOUT SQUINT SURGERY
DISCOVER
YOUR EYE
TREATMENT
OPTIONS
Call us on: 020 7416 6731
ACCREDITATIONS AND MEMBERSHIPS