Choose Eye Doctor London to treat your Squint in London
SQUINT
STRABISMUS (OR SQUINT) CAN HAVE AESTHETIC AND FUNCTIONAL EFFECTS
Many people are familiar with squint from the distinctive appearance of eyes set in different directions. Fewer people are aware that strabismus can lead to debilitating functional visual problems as well.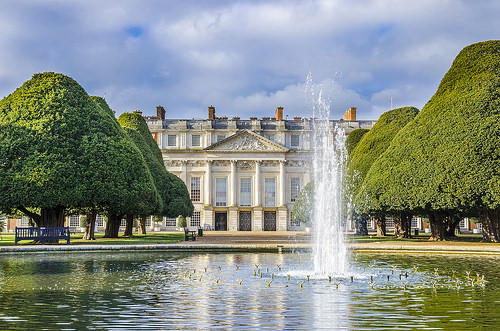 A squint is a condition in which the two eyes do not look in the same direction, the medical name for this is Strabismus.
Squint should not be confused with a lazy eye or amblyopia, which is a different condition that requires different treatment.
SQUINT SYMPTOMS
You may notice that you have a turn in the eye that is noticeable by others or you see it in photographs. You may experience double vision (diplopia) or headaches and eye strain. Vision can also become blurry.
DISCOVER
YOUR EYE
TREATMENT
OPTIONS
Call us on: 020 7416 6731
VIDEO: WHAT IS SQUINT?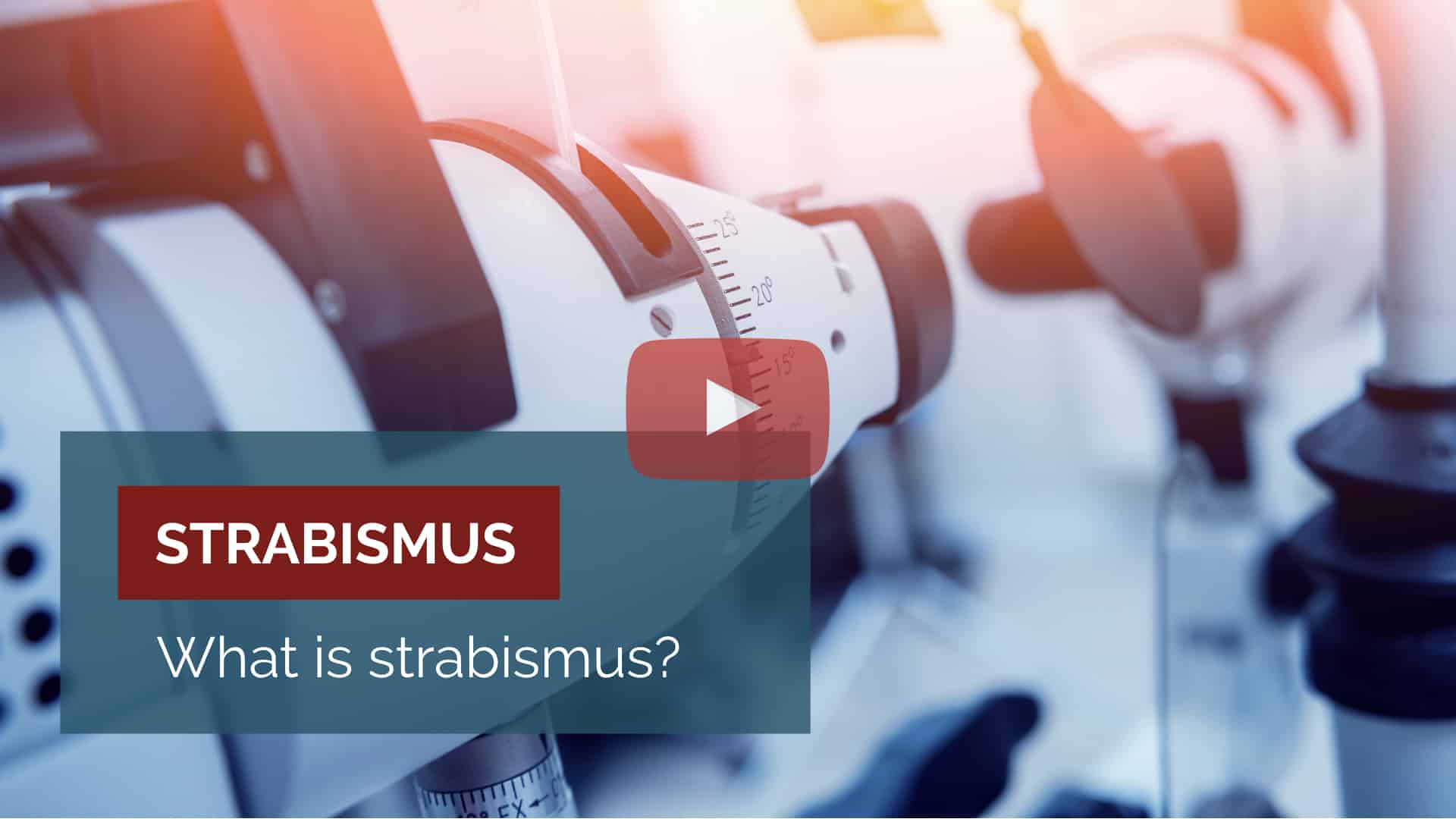 SQUINT CAUSES
Strabismus (Squints) is a complex condition and can be caused by many different reasons; sometimes it has to do with the nerves controlling the eye muscles, or at other times the muscles themselves may be affected. Certain conditions can be a risk factor for developing a squint; an example of this would be thyroid problems.
A consultation with an eye doctor who specialises in squints will help to identify the cause and possible treatments.
SQUINT DIAGNOSIS & EXAMINATION PROCEDURE
Strabismus requires specialist tests to evaluate how the eyes work together. You will see an orthoptist initially. An orthoptist is an allied health professional who works under the supervision of the consultant and will take measurements of how your eyes move and see together. The consultant will see you and examine your eyes further. Dilatation drops may need to be instilled, and this will leave your vision slightly blurry for a few hours, so you will not be able to drive until your vision returns to normal. Often with strabismus; further examination will be necessary on another day to verify the type of squint and best treatment.
SQUINT TREATMENT
The squint treatment will depend on the type of squint you have. After a specialist consultation and examination, the Consultant will discuss the options with you.
Treatments can include prisms, which are a special type of lens used to help get rid of double vision in small squints. Botox injection can sometimes be given to help make the eyes look straight. Surgery can also be done to make the eyes straight and this can often be a more permanent solution.
Often squints may need to be examined on more than one occasion to make sure they are not changing.
Mr Muen is a specialist in the diagnosis and treatment of squints. If you would like to discuss the options available to you, then please arrange a consultation.
Please note: All Children's referrals must be via the GP to the NHS.
"I can't thank you enough for the treatment you gave me. Everything is fine now"
"I'm so pleased to be rid of my glasses, before I was blind without them"
"I was very impressed by the number of tests that were done. Mr Muen took his time in explaining things and I felt very reassured"
"Thank you to Mr Muen for working this magic"
"I have been wearing glasses all my life but now I don't have to, it's amazing"
"Thank you so very very much for my cataract operation, the colours are wonderful"
"I highly recommend Mr Muen, the service was excellent"
"Thanks to all the team for the kindness extended to me whilst having my cataract operation, with special thanks to Mr Muen"
"Thank you very much for my cataract operation, the colours are wonderful"
"Couldn't have done a better job with my squint, no problem with close work now"
"I'm very grateful to you for getting my eyes tested, the new prisms have sorted the double vision….it has given me great satisfaction"
FAQs ABOUT SQUINT
No, there are many different types of squints, and they can affect one or both eyes.
The eyes can turn in any direction (including up and down) and can give you double vision. This can cause headaches, eye strain and difficulty performing tasks such as reading.
Squints can also be intermittent, i.e., they are not there all the time but come and go. When they happen, they can cause difficulty for the patient and can be noticeable to others.
An orthoptist, who is a qualified health professional, will assist the specialist consultant by doing some test on your eye movements to help decide what type of squint you have.
RELATED ARTICLES ABOUT EYE CONDITIONS
DISCOVER
YOUR EYE
TREATMENT
OPTIONS
Call us on: 020 7416 6731
ACCREDITATIONS AND MEMBERSHIPS